Quick, Affordable Real Estate Photography
Get in touch and let me know the location of the house, as well as the day and time you would like the shoot to take place. I try my best to accommodate all requests, but a 3/4 day advance notice is appreciated. There is a charge to come to the location and a $1 fee per image taken. All images are sized to your needs and edited with Photoshop to show the home in the best light. Usual edits include color correction, vertical correction, adding grass or making grass more vibrant, and editing the sky and clouds.
I service Realtors and real estate agents throughout all of Hampton Roads. I will also come to Williamsburg and North East North Carolina for real estate photography, but have a slightly higher fee to come to those locations. Final photos, including all edits, will be delivered the very next day via Dropbox. 
Past Real Estate Projects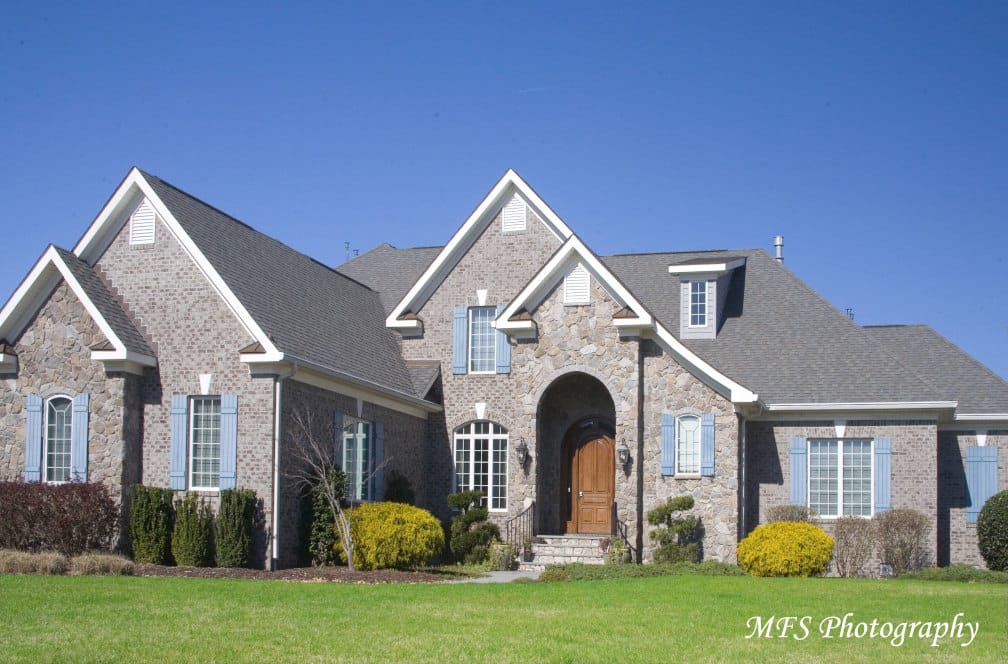 Do You Have Any Questions?