Photography For Pets & Families
In my time in photography, I've shot it all. Pet and animal photography always presents an interesting challenge, as getting pets to sit still and pose is often not an easy task. I have developed a number of tricks to help with this, with pretty great results- look at some of my pet pictures from previous shoots below to see what I mean!
Family photography also presents an interesting challenge- my emphasis is not on taking a picture, but on capturing in a single moment the connection between family members. 
I customize my photography packages to your needs- in your home, at an outside destination (such as a beach or park), and however many family members (human or pet) that you would like.
Shoot Locations and Length
After a location is established and we go over the requirements of the shoot, I provide the price. A photo release will be provided with the delivery of the final images. In most cases, the final photos are ready after a day or two and are delivered via digital copy in Dropbox. 
Family Photography & Pet Photography Shoots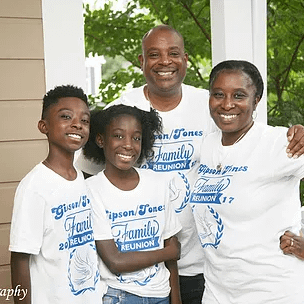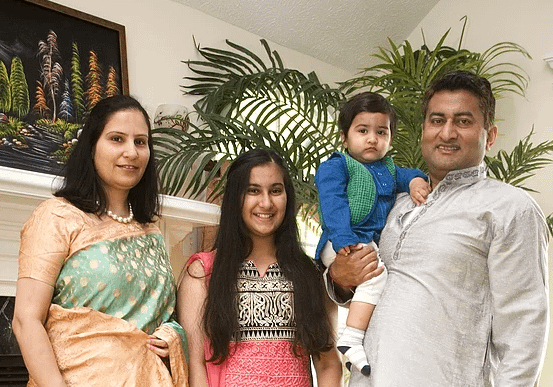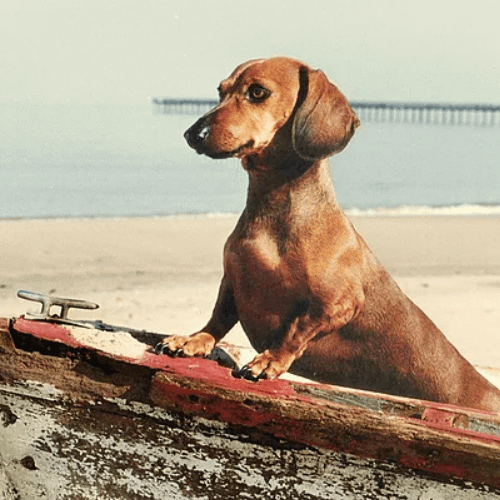 Do You Have Any Questions?