Professional Commercial Photography
Product photography often involves a number of challenges that require a skilled photographer to overcome. Having worked in this sphere most of my professional career, I have become adept at surfacing the positive qualities of products and presenting them in their best light. 
Commercial building photography is no different. From hotel images to shooting cruise ships, I have done it all and picked up quite a few tricks along the way.
When you are ready to get started, contact me to discuss the subject of the shoot, usage of the images shot, and the number of products or locations to be photographed.
Shoot Locations and Length
Depending on the project, I am willing to travel throughout the Mid-Atlantic region. Prior to providing a price, the location of the shoot and the number of days required will be established. 
Previous Commercial Shoots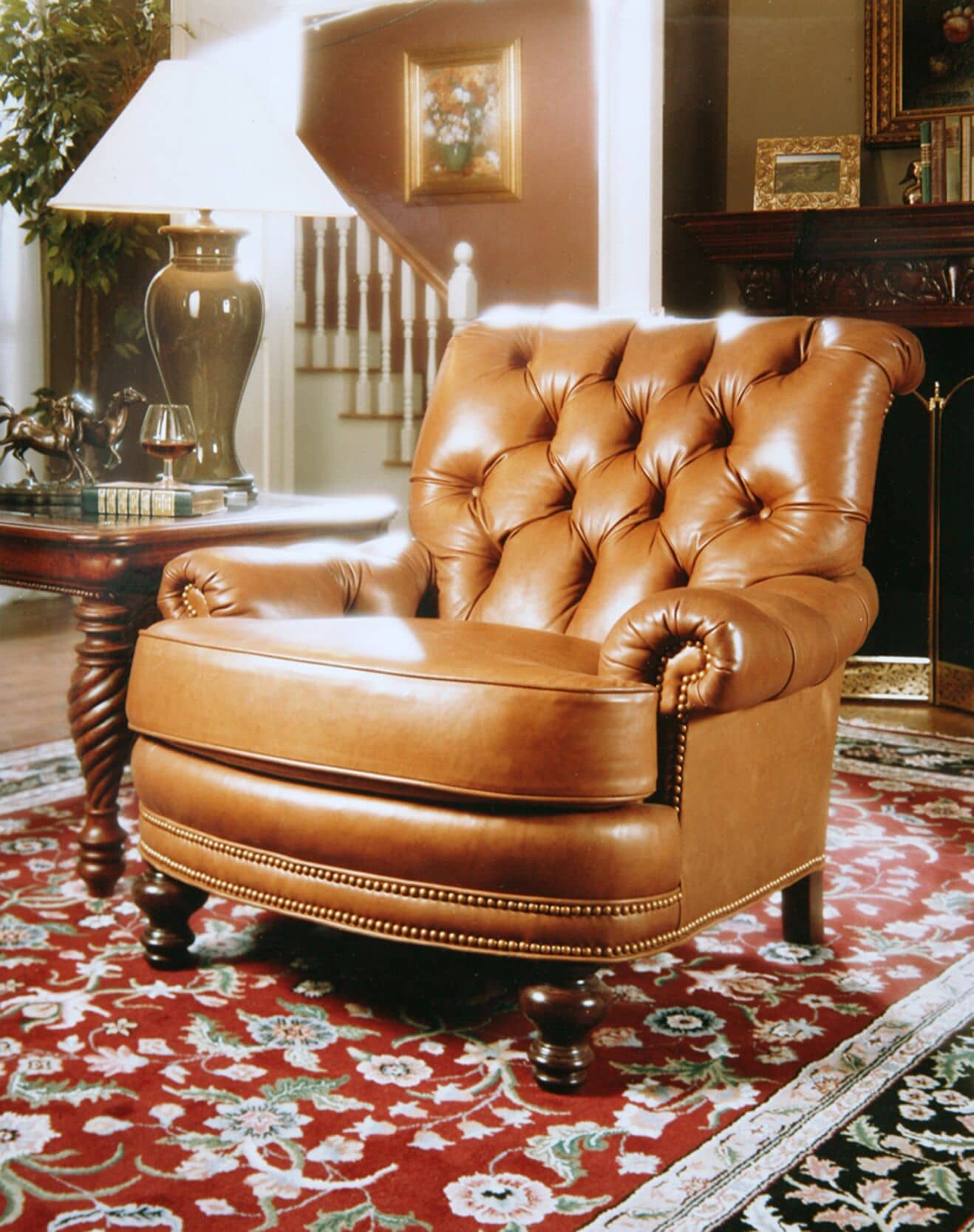 Do You Have Any Questions?